Fall Winter 2020 Collection
Our Fall Winter 2020 Collection brings together the natural and fresh innocent vibes of a young woman with powerful detailed artisanal pieces across an autumn day in the south of France, Biarritz.
In this Collection we combine the tradition of the most authentic version of a peasant woman with the dream and fantasy land of the blue of the Mediterranean Sea.
We try to give voice to each design to the strong attitude of an independent woman.
With special garments full of prints and cuts and oversized details, we express the importance of being completely natural and feeling very special at the same time.
Our main objective is to make women feel embraced through our pieces. Make them feel special and extraordinary. Because whatever or whoever you are, wherever you live or come from, you should never go unnoticed in life. And this collection is here to accompany you in every special moment of it.
JoSephine's AW20 collection aims to be timelessly present in your wardrobes, remaining powerful, memorable and contemporary throughout the years.
Are you ready to fall in love with our collection?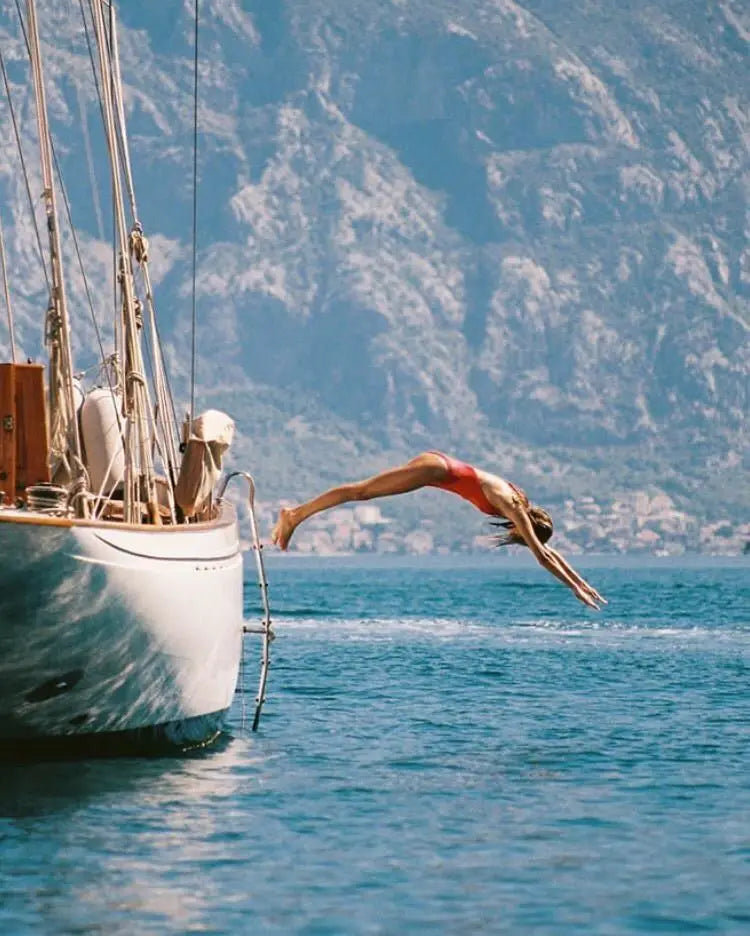 The days get longer, the sun shines brighter ♥
Read more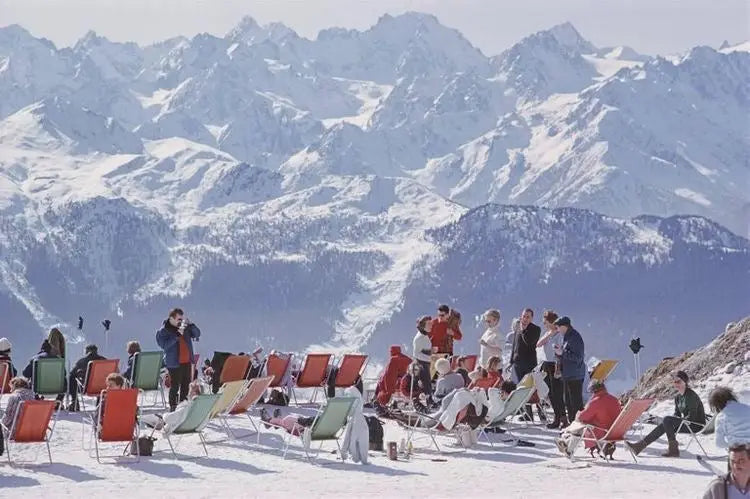 Hello ski season! In honor of one of our favorite times of the year, we're excited to share with you the inspiration behind our Fall Winter 2020 Collection: Some of the most emblemati...
Read more