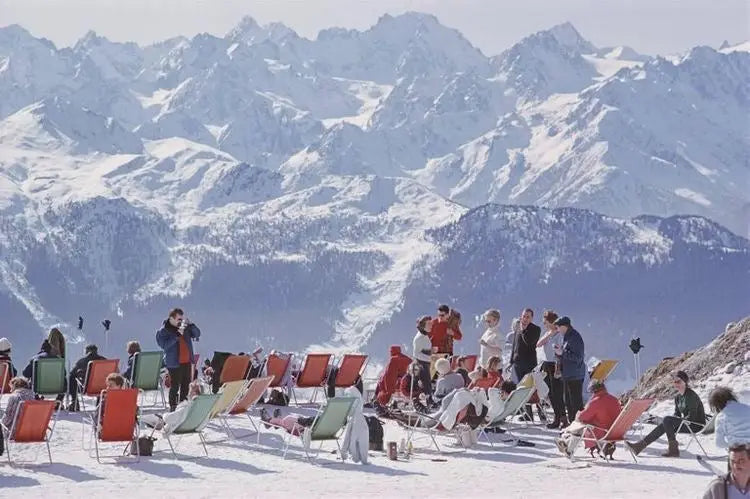 Hello ski season!
In honor of one of our favorite times of the year, we're excited to share with you the inspiration behind our
Fall Winter 2020 Collection:
Some of the most emblematic Ski Resorts in the world.

Take a look at some of our designs and discover the main scenes of our unique creations.
We hope you enjoy the season.
♥
autumn
Our Fall Winter 2020 Collection brings together the fresh and natural innocent vibes of a young woman with powerfully detailed handcrafted pieces through an autumn day in the south of France, Bi...
Read more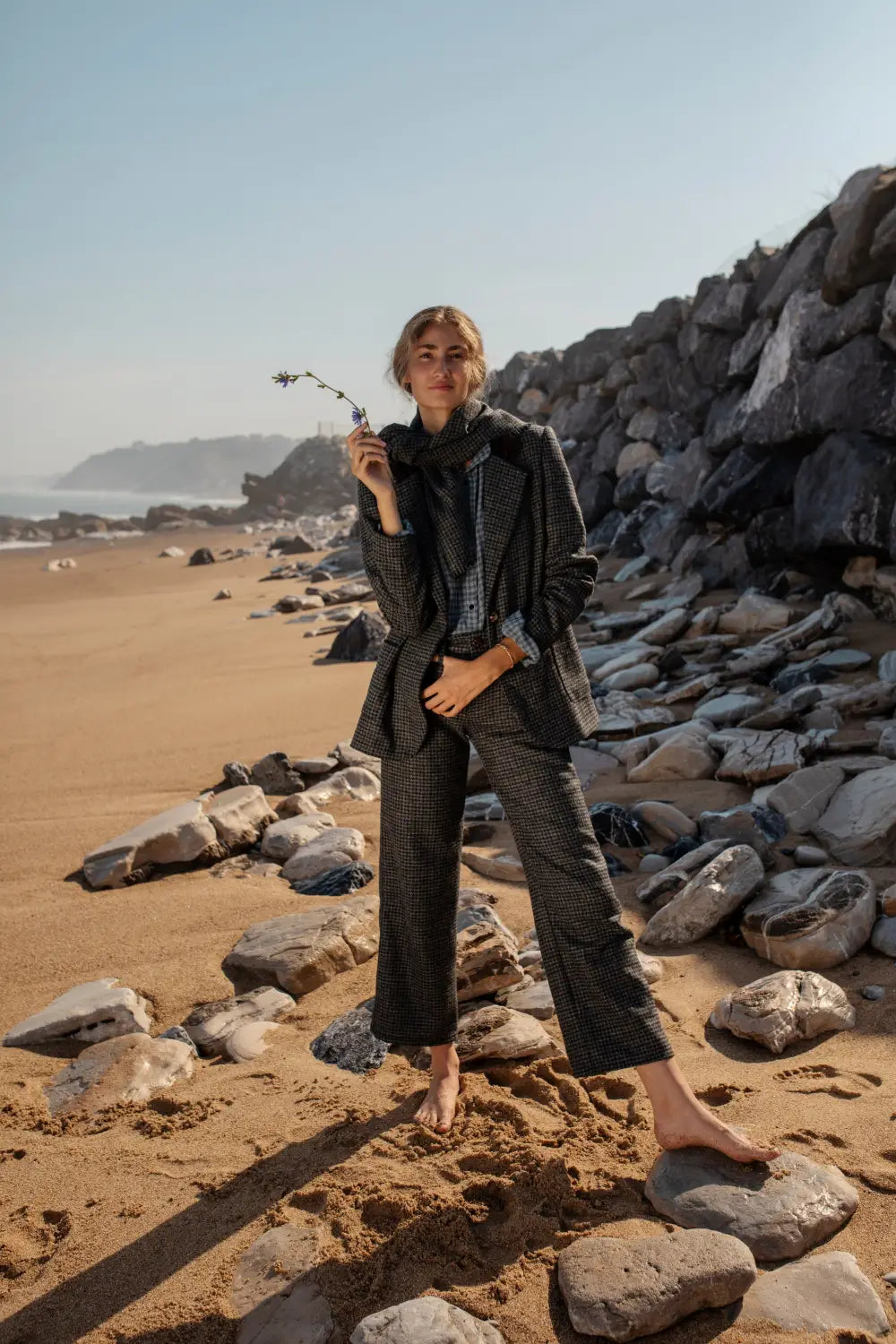 BY SARA HERNANDO  NOVEMBER 16, 2020 ''Attractive prints and delicate fabrics give shape to designs with a vintage aesthetic, made to stand the test of time''. ...
Read more