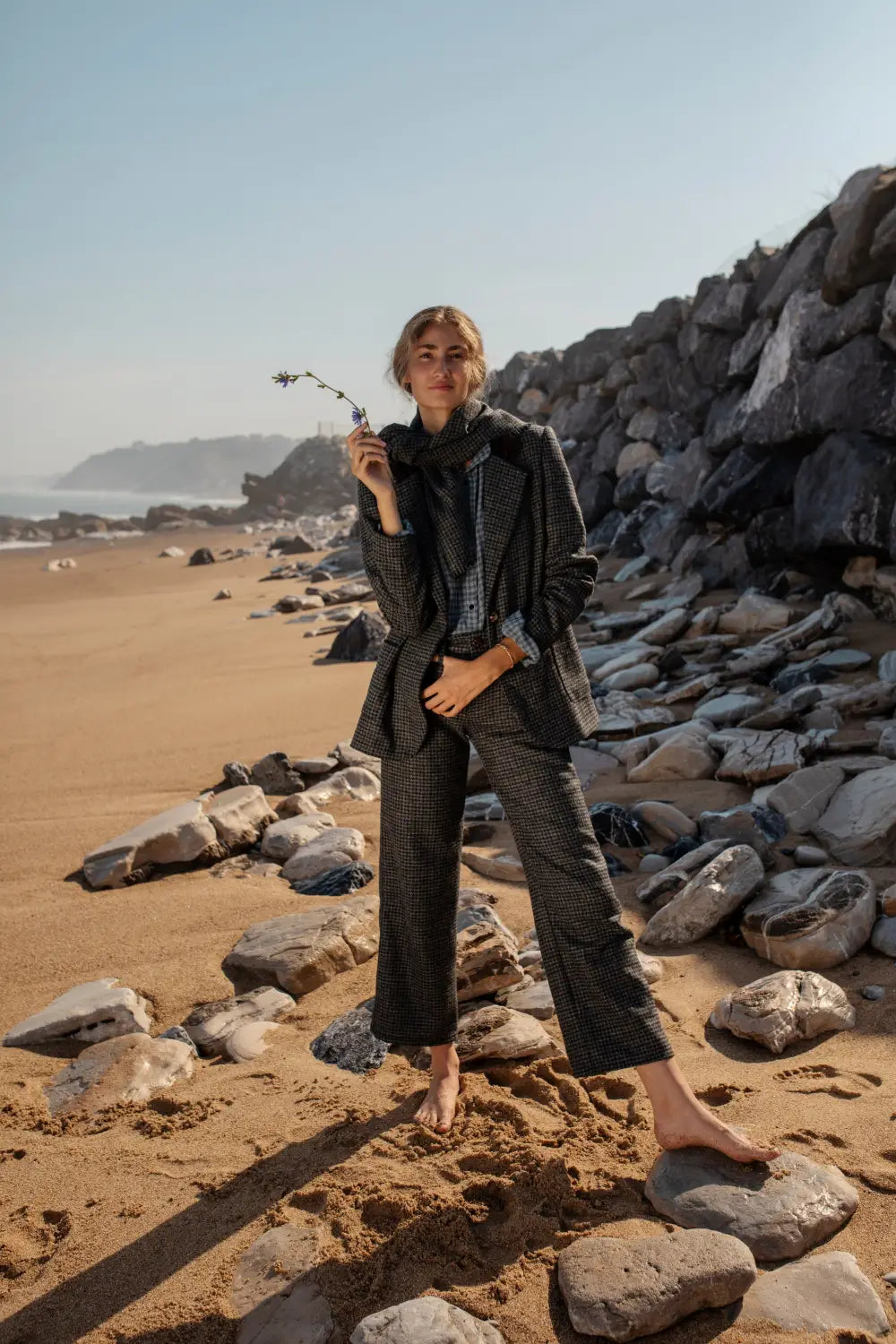 JoSephine for Vogue Spain
''Attractive prints and delicate fabrics give shape to designs with a vintage aesthetic, made to stand the test of time''.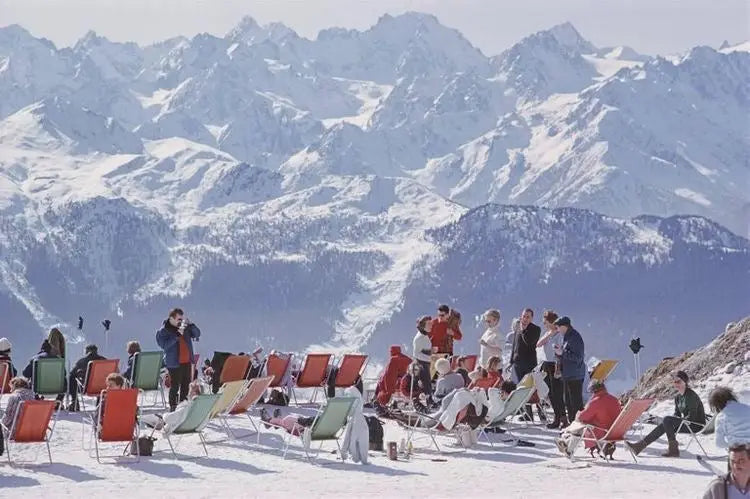 Hello ski season! In honor of one of our favorite times of the year, we're excited to share with you the inspiration behind our Fall Winter 2020 Collection: Some of the most emblemati...
Read more