Article: JoSephine Spring Summer 2020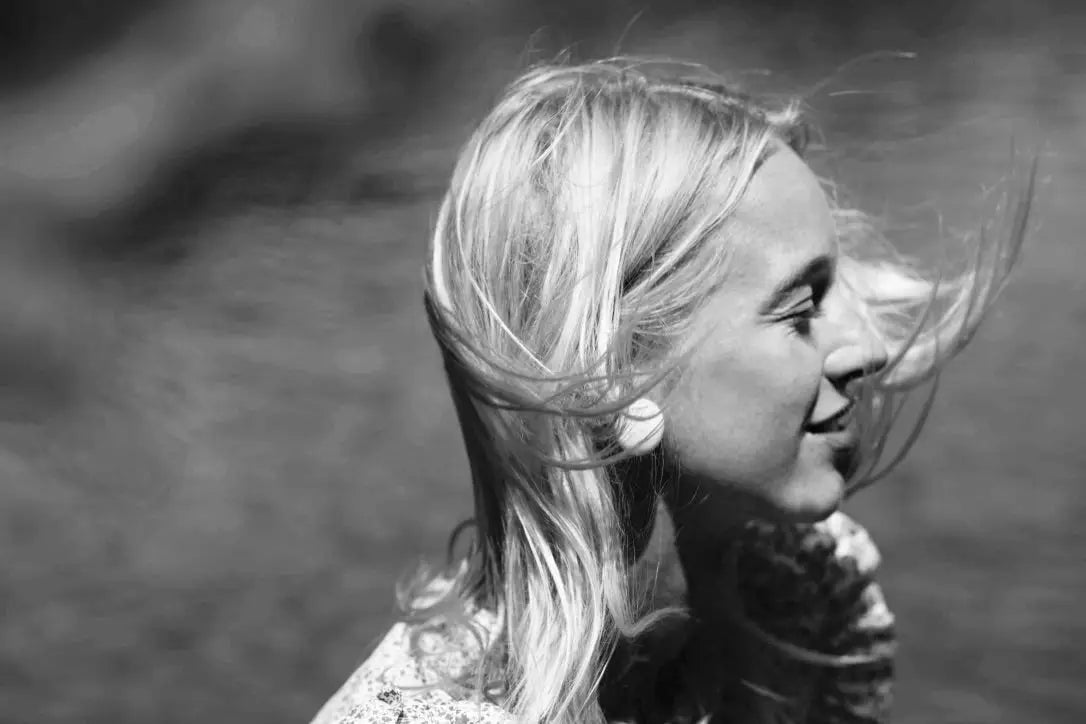 JoSephine Spring Summer 2020
Let's dream a little about the Spring Summer moments that are yet to come...
Moments to share with your loved ones, moments to enjoy the outdoors. Enjoy nature, appreciate the sun, spend time in the countryside, on the beach, in the mountains...
Celebrating live, celebrating special occasions, celebrating love.
This Collection takes us to those moments in time. This Collection makes us dream of the future but treasuring the present, taking care of every detail and work that we put into the design of this Collection.
We believe that our designs are made for a simple but sophisticated woman.
A woman who values ​​reality and naturalness, unique garments that will come to life when worn. A Collection made to pay special attention to details, colors and the woman who wears it.
Our new collection is synonymous with unique fabrics and prints.
Inspired by the summer nights of the Mediterranean, parties until dawn that take us back to the 70s... Endless days at the beach followed by a glass of wine, family meals and many good memories with those we love. We are delighted to finally present the looks from the 2020 Collection, which promise to inspire love.
A Collection that will naturally stand out for its Liberty prints and fabrics.
African and Indian prints, hand-printed materials with a mixture of terracotta colors combined with Liberty London fabrics to maintain our classic JoSephine essence characterized by 100% linen and cotton, unique pieces.
A touch of lurex mixed with delicate fabrics gives the finishing touches to this very special collection, designed to be worn day or night: in the light of the sun or under the shadow of the moon.
The fabrics and prints have become so powerful and significant throughout the collection that we wouldn't mind wallpapering one of the bedrooms in our house with each one of them. Or perhaps covering an armchair in our living rooms to give them shine.
Because after all, fashion, art and deco in our world go hand in hand.
We hope you like it and enjoy it as much as we do.
Maria and Mila.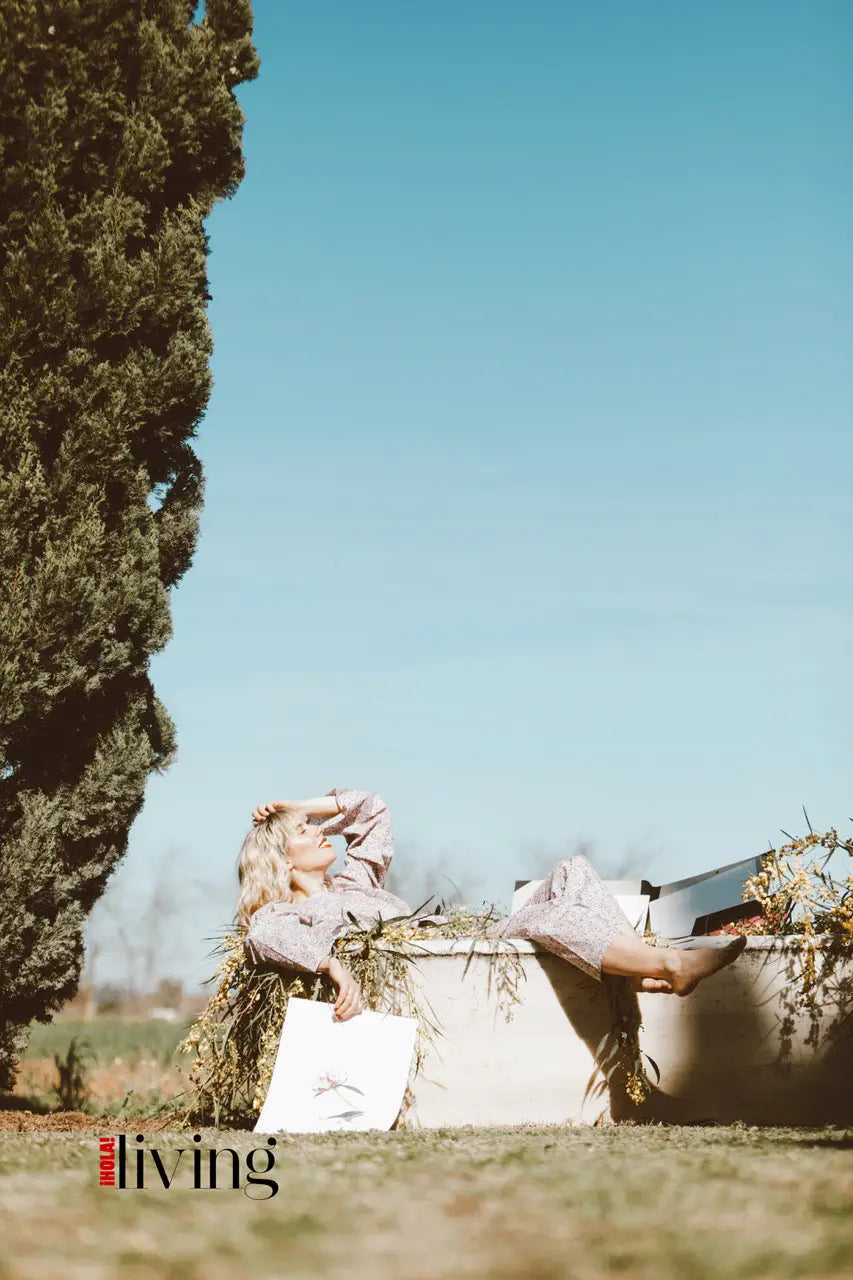 Hello, life Lulu Figueroa Domecq wearing total looks by JoSephine. Look at photos 1 and 2: pink josephina shirt and pink Rafaela pants . Look photo 3: Soft Blue Marion Dress . March, 2020 - Sp...
Read more